We are the dreamers, the believers, founding a collective that promotes elevated consciousness by provoking thought, inviting introspection and offering conversations. We speak to the curious and recognize the importance of our sovereignty as infinite beings. By integrating ancient wisdom with modern science, we created a portal for all things unity consciousness. Honest Angel's objective is simple: to remind us of our interconnectedness, to choose love, and to laugh a little more.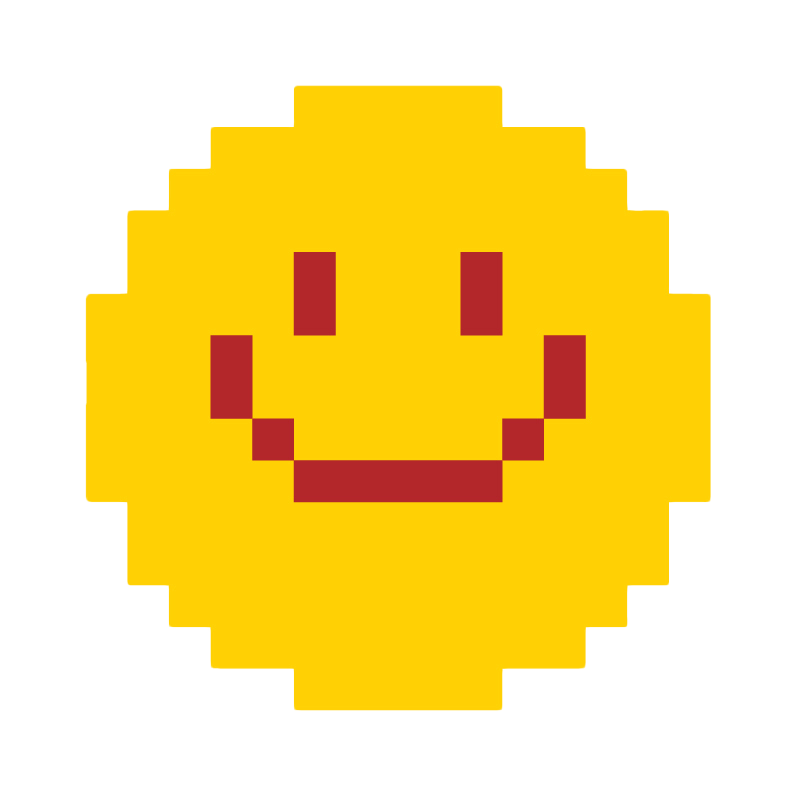 We are 99.99% energy, interconnected with every particle in the universe. By definition in quantum physics, we are one with nature - and we believe it is time to go back to nature's world order. To create magic on earth, we must treat the planet as if she has a beating heart because, well, she does. :)
"Man is the most insane species. He worships an invisible God and destroys a visible Nature. Unaware that this Nature he's destroying is this God he's worshipping."- Hubert Reeves
WE NEED NATURE AS MUCH
AS NATURE NEEDS US

With each purchase you are helping to support Joy Village in Nigeria, a community who are facing a very real threat of violence and food scarcity.
As you may or may not know, Nigeria has been going through a very challenging period of social and political instability and inflation due to the recent crisis. Food prices have gone up five to six times while salaries remain the same, which has resulted in food insecurity, civil unrest and violence in the country.

Joy Village has established a clean water well that services more than 10,000 local villagers, has made an orphanage that is home to 22 children, a values-based school for more than 1000 local children, an outreach program for the disabled and disadvantaged, a free hospital and their recently acquired farmland to grow food to feed their community.
There is an urgent need to complete security measures for their farm so that it is less vulnerable to attack, theft, and violence to farm workers. It is their hope that the food provided by the farm to feed the hungry could go a long way to alleviate the suffering that is giving rise to the violence.
If you feel called to make an additional donation, here is how: https://heartspace.ca/joyvillage/#donate